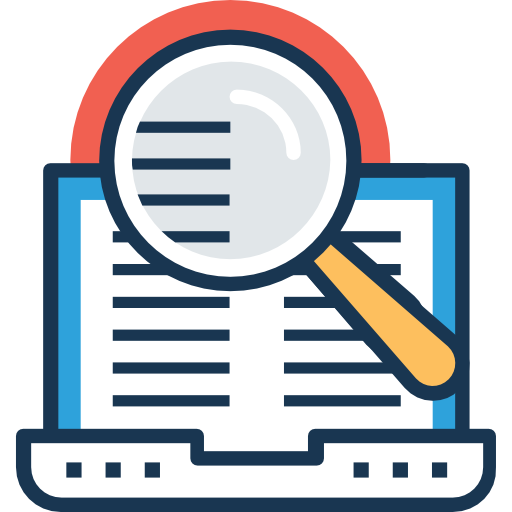 Libyan Teachers' Attitudes Towards Teaching The Target Culture in EFL Classrooms At Misurata University

Muna B. Almadni
Culture and language have been considered to be strongly linked to each other, this comes from the fact that language is not a code free from culture. The present study aims to investigate the EFL Libyan teachers' attitudes and opinions towards the integration of the target cultural information within the teaching process. It also attempts to shed the light on the challenges that teachers think they may encounter in order to teach cultural information. On one hand, it is important to establish whether teachers contemplate teaching culture alongside with the target language, and on the other hand, to know if the knowledge of cultural references and culture related issues or aspects contributes to cultural awareness. The participants of the study are 21 lecturers who teach English as a foreign language (EFL) at the English departments in two colleges of Misurata University. Questio.
---
Date Published : 2023-08-08
Date Received : 2023-06-12
6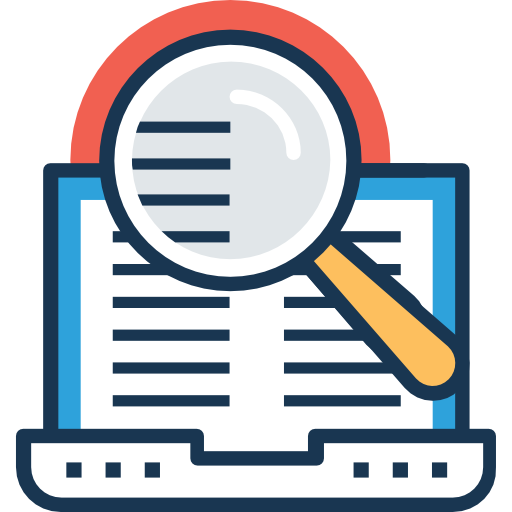 Using Songs in Teaching English to Young Learners: Libyan Teachers' Views

Hawa M. Es-skare
Kholoud K. Elmadani
Malak A. Alashheb
This study aimed at identifying Libyan teachers' views regarding the use of songs in teaching English to young learners, and recognizing the challenges they might encounter and how they use songs in the classes. The data were collected by distributing an online questionnaire to 65 Libyan teachers, working in a number of primary schools where English was being taught as a foreign language. The study was conducted in Misurata City in Libya, during the academic year 2021-2022. The findings showed that the majority of the teachers recognized the pedagogical value of using songs in teaching English to young learners and. However, the lack of resources, and additional effort in selecting suitable songs might cause several potential problems the teachers might concern. Moreover, the ideas that songs could be time-consuming and inappropriate in religion and culture might be challenges to.
---
Date Published : 2023-08-10
Date Received : 2023-03-11
3